The Basics
This hike was in a new area that I had not explored before. The trailhead is just north and across the street from the Weavers Needle Vista Viewpoint on AZ-88, starting @ the Bulldog OHV parking lot on AZ-88 & FR-12.
There are lots of trails in the area to choose from, we had planned a route of about 8 miles, but ended up cutting it very short due to time, as we spent a lot of time playing with the drone.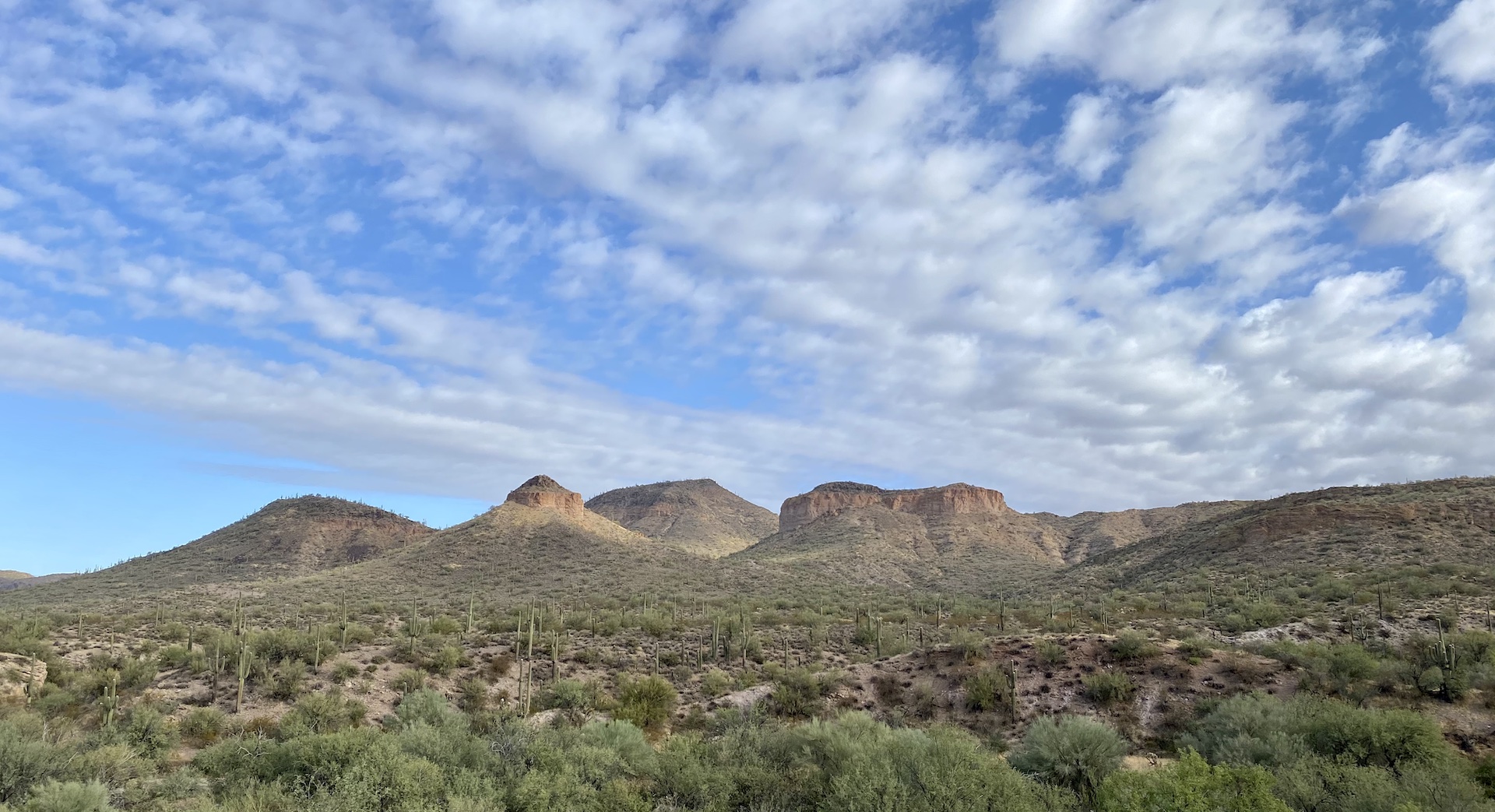 Map
Videos
While hiking we stopped @ a few spots to do some shots with my new Mavic Mini. I didn't like any of the shots that I did, so I'm sharing the ones that Jeremy shot.